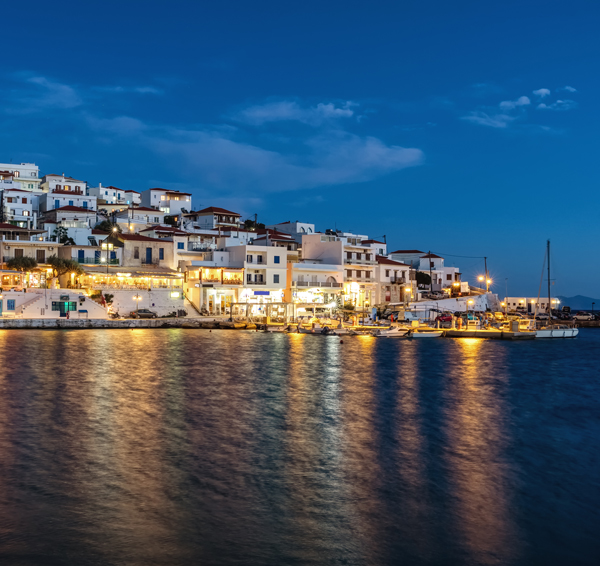 Batsi, Andros - The picturesque port
Batsi, Andros is one of the most beautiful places of the noble island. Batsi is an old traditional fishing village and lately it has become a major tourist attraction. It is located 7 km away from Gavrio, the main port of Andros and is one of the most popular places on the island.
The traditional whitewashed houses will amaze you, while the shops and the frenetic nightlife will be unforgettable. This is one of the reasons why Batsi attracts all kinds of people. Logically, then, the sudden tourist boom of Batsi should not surprise anyone.
Beautiful beaches
---
Batsi is characterized by its huge golden sandy beach. The view from the beach, especially while swimming, is amazing. Its access is very easy and the waters are not very deep. Therefore, it is a very popular destination for families and children. Opposite the beach you will find the picturesque harbour, with boats and fishing boats of all sizes, but also a wide variety of shops. Finally, the beach of Batsi is famous for the night swimming. The contrast of the dark blue of the sea, with the bright lights of the harbour is a magical experience.
Other nearby beaches at Anemoesa Studios in Batsi are: Kolona: A small beach, just 200 meters from our accommodation. It looks like it embraces the place and has a wonderful view of the village of Batsi. Stivari: You will find Stivari about 1 km away from the port of Batsi. The small but very beautiful beach is sandy, but also in some spots it has rocks and pebbles. Agia Marina: Agia Marina, is a little further away from the other two beaches, namely about 1 and a half kilometers from Anemoesa Studios. It is ideal for families, as it is easily accessible and has a soft sandy beach.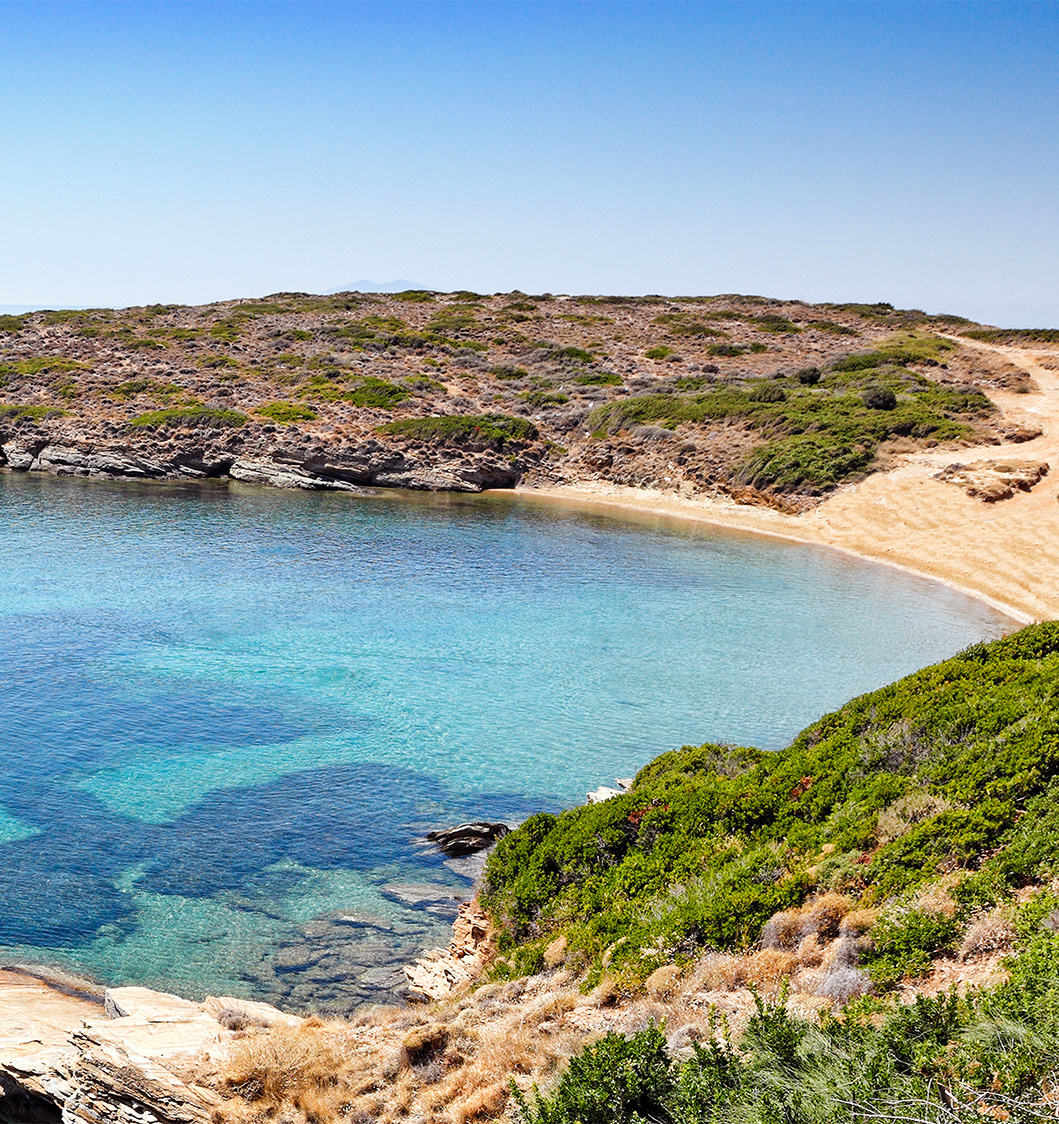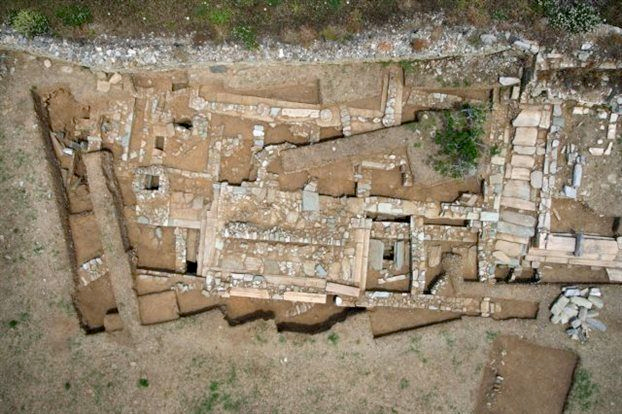 Monuments from the Iron Age
---
The archaeological site of Ypsilis, one of the most important fortifications of the early Iron Age in the South Aegean, was discovered in the early 1980s. The first excavations revealed important ancient remains. The excavations have yielded very important finds, valuable both for the Geometric and ancient Cycladic period of the Cyclades, but also for the wider history of the Aegean.
The Monastery of Zoodochos Pigi is the largest monastery of Andros and is located between Batsi and Gavrio. Until 1928 it was a monastery exclusively for male monks, but since then it has been converted into a female monastery. The Byzantine style prevails in the monastery, along with its large library of books and manuscripts. You will also find a fantastic museum with unique exhibits such as holy vestments, tools and prehistoric implements.
During your stay at
Anemoesa Studios in Batsi
, you will have the opportunity to visit the beautiful beaches, but also the important sights that surround it.
---
Book Now!
Fill in the reservation form to check availability in our comfortable studios and to help you with anything you need.